Healing through agriculture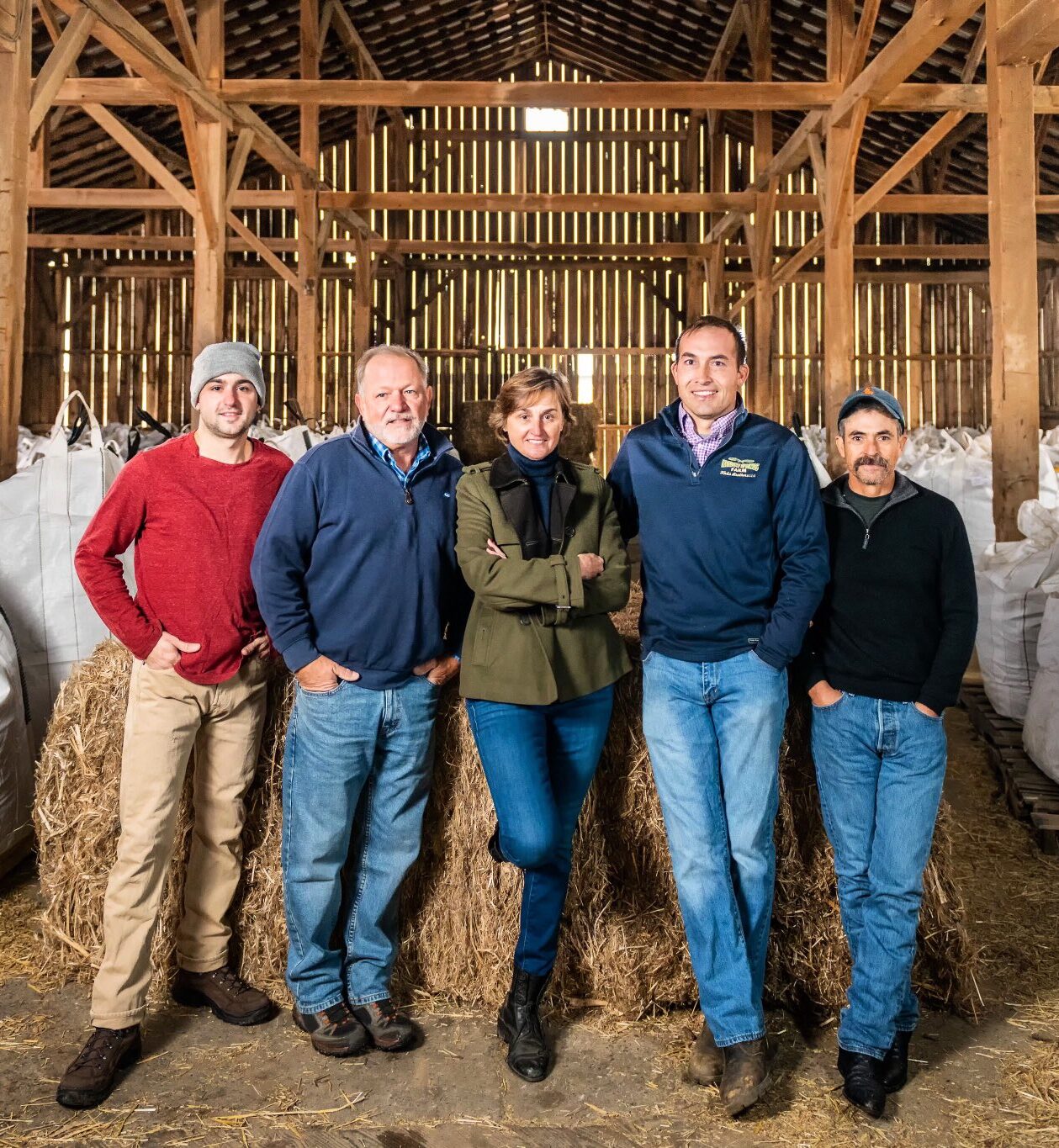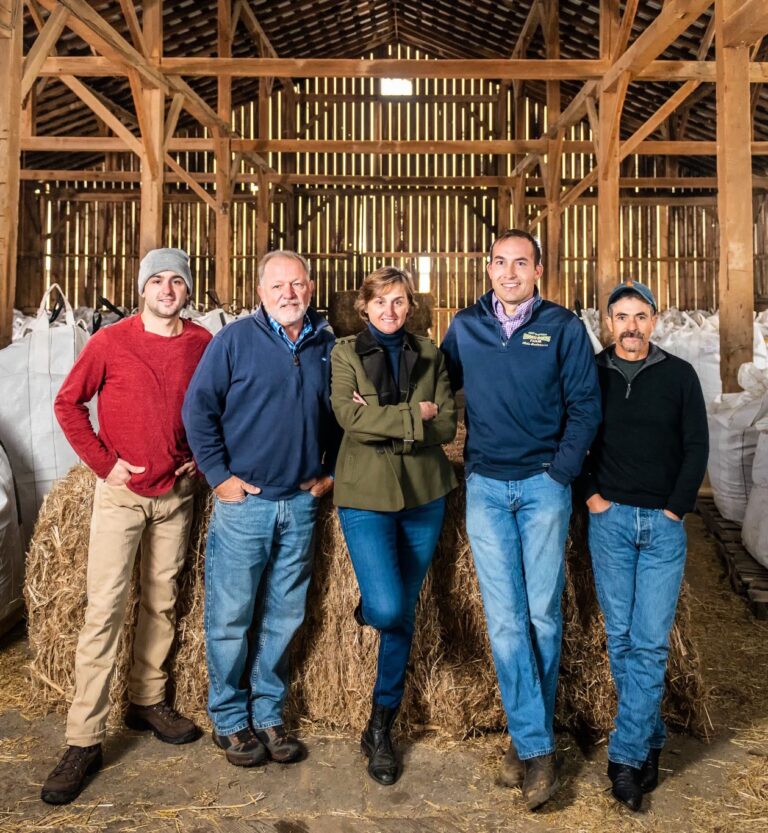 As part of the Pennsylvania Department of Agriculture Industrial Hemp Program, we power the exciting developments hemp has to offer. Our top priorities lie in the benefits of farming hemp to heal the earth, the development of sustainable industrial hemp solutions, and the production of high-end cannabinoid ingredients for use in alternative medicines. Our agricultural locations span multiple counties in Pennsylvania and Maryland, providing hemp industry access and connectivity to the farming community.
Our specialized team offers extensive insight and combines 4th generation farming, specialty crop subject matter expertise, and legalized cannabis business industry experience.
The 2018 Farm Bill removes industrial hemp from regulation under the Controlled Substances Act and allows commercial production of industrial hemp, creating an exciting opportunity for industrial hemp in Pennsylvania and the farming industry alike.
A uniquely qualified team of subject matter experts that have joined together to support cannabis plant research. Our team includes years of experience in large scale Agriculture operations, as well as Specialty Crop management, paired with a deep network of subject matter experts in the Cannabis market and ancillary industry trades.
Our Hemp-Alternative team is driven to
Support the positive and lasting impact of hemp on the farming community
Explore the bioremediation benefits of the plant to heal the earth
Understand and develop fiber-based sustainable products
Investigate seed and grain opportunities
Advocate for cannabinoid research as it pertains to health
Deliver high-quality hemp-derived cannabinoid products to market
Share our knowledge and experience to move the industry forward
With over 15 years of consulting experience, Cynthia Petrone-Hudock, CEO has now worked with Cannabis companies for over 3 years assisting with strategic plans, go-to-market tactics and operational execution by focusing on people, process and technology. Cynthia is an investor and advisor to New Frontier Data, a big data analytics company focusing on the cannabis industry. She also co-leads the PA Agriculture Hemp Steering Committee, is a member of the Chester County Agriculture Council and Board Member/Treasurer of the PA Hemp Industrial Council.
Contact us today for a phone consultation around your needs!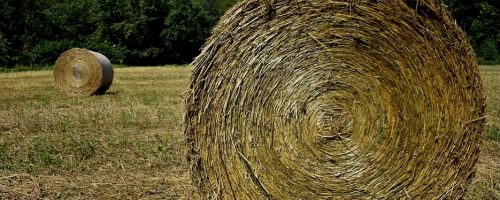 Providing resources to farmers and agricultural professionals in the form of hemp seed, seedlings, grow contracts and partnership programs to include large scale hemp fiber cultivation management and harvest sales.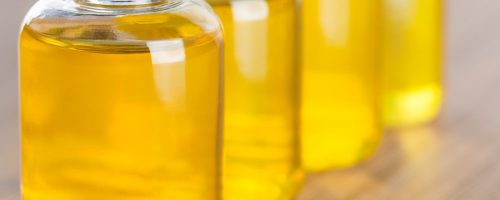 Wholesale hemp ingredients from accredited sources for your hemp-based product needs including full spectrum distillate, non-detect THC free distillate, CBD isolate, and terpenes.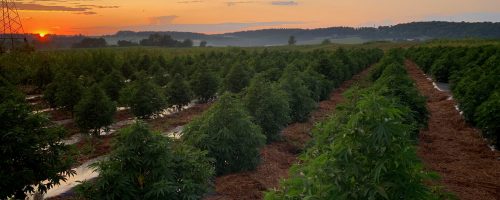 Product Development Services
Our experienced team will escort you into the CBD infused marketplace offering collaborative supply chain solutions to create high quality products available for your research and development projects.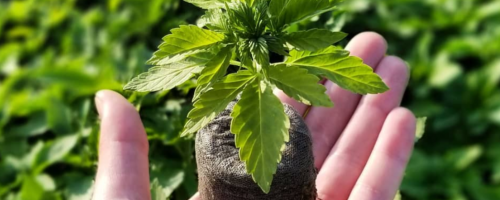 Hemp-Alternative is currently working with partners in the following industries:
Health and Wellness – Orthopedics
Animal Care – Equine & Pet Products
Learn more about our partnership with the Stroud Water Research Center and our participation in research on the cultivation, environmental impact, and manufacturing of industrial hemp. 
Stroud "Stories from the Streams" shows how our farmer, Jamie Hicks Meadow Springs Farm, uses non-traditional cover cropping methods to develop water retaining nutrition packed soil.
Read articles related to hemp cultivation, hemp applications and useful resources.
Discover our past events and features, as well as where you can get involved with Hemp-Alternative in the future.
Memberships and Affiliations